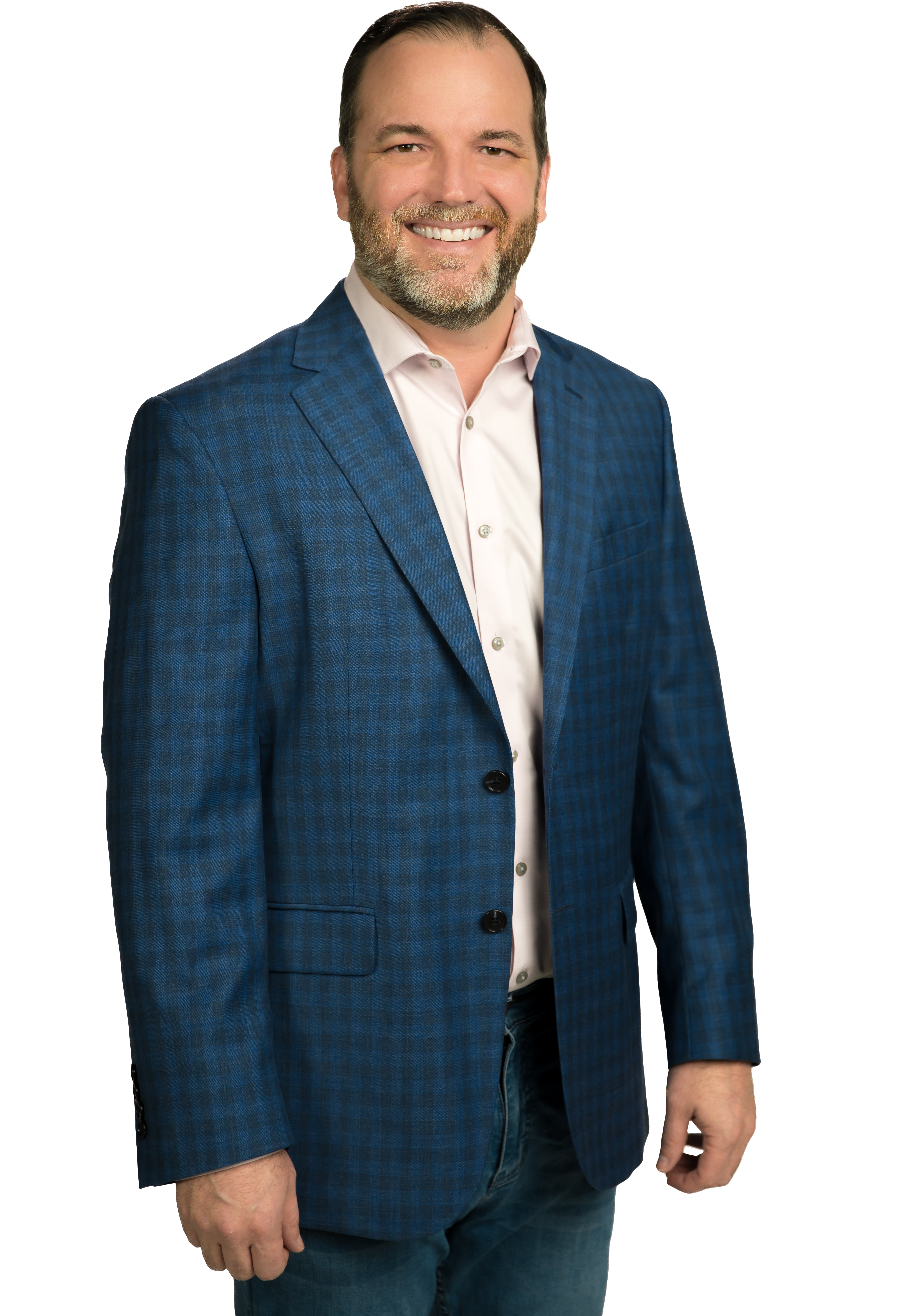 I'm a swing-trader for +30 years of experience in the financial markets. You've probably found me through my podcast "Swing Trading The Stock Market", one of my social media accounts, or perhaps through some of the many YouTube videos I've done over the years. Whatever the way that you've arrived here on this page, I welcome you and hope to start working with you soon.
Using a Top-Down Trading Strategy, I have lived by the mantra that trading comes down to three important aspects:
1. Plan Your Trade
2. Manage The Risk
3. The Profits Will Take Care Of Themselves
These three important aspects have guided me throughout my trading career, and I want to teach you to do the same in your approach to swing-trading.
The 1-on-1 coaching is the perfect option for those who prefer an individualistic approach with back-and-forth collaboration, teaching and education on the art of swing-trading. That puts you in the driver's seat to determine what you need the most in your development as a swing trader.

Frequently Asked Questions
How do I schedule my appointment?
Upon purchasing coaching, you'll receive further instructions on how to book a time for your appointment.
Can I purchase more than one coaching session?
Absolutely! You can schedule as many 1-on-1 coaching sessions that you want. If you find yourself in need of more than just one coaching session, simply purchase the coaching again and choose the area of need you want to focus on. There are discounts available for purchasing 5 sessions or 10 sessions!